SDGs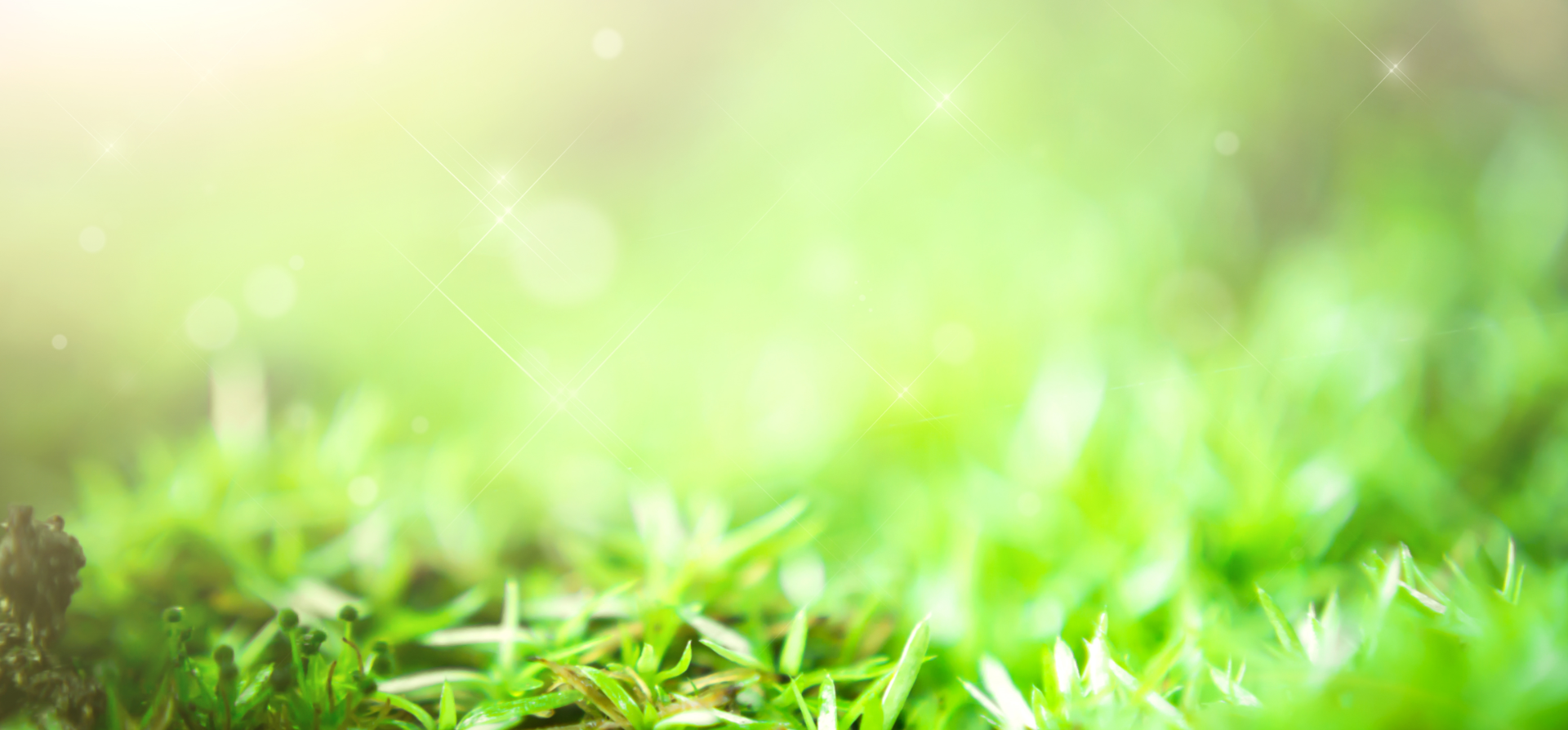 Activities for SDGs success
Our company will achieve our SDGs goals and promote activities to realize sustainable society through various kinds of business activities.



Achievement of gender equality

We are promoting gender equality as an important matter. We actively hire women at publicity activities and as planning staffs.




Energy for everyone and let's make it clean.

We are aiming to reduce the amount of energy to make fabric keep the heat with natural wool material and using recycled fiber.




Build a platform for the industry and technical revolution

We have contributed to promote local business since our establishment in 1907 as a pioneer in the knitting industry. We will continue to offer fabrics that enrich people's mind.




To make our city good for living

We will contribute to make our city better for living by continuing our operation and creating employment.




Responsible Production and Consumption

We will continue our operation thinking about responsible production and consumption which was listed as one of the Sustainable Development Goals.